WE cut and style now by appointment only. Please call for hours and location, PHILA., PA. 19136................................................................. Welcome to The Red Headed Barber Hair . We are a full service hair salon that caters to each client's unique style and personality. We provide a full range of mens barber services and womans styling needs. We are a christian based business that truely values every customer. We are also part of the www.mycustomer1.com network. That means that you are number 1 and we never forget that most important business principle
Indulge yourself with a unique Red Headed Barber cut, style, or color. Experience a specialized combination of styling options that will perfectly transform your body and spirit. Our first-class service includes today's most advanced coloring and hair management techniques. We are here to serve u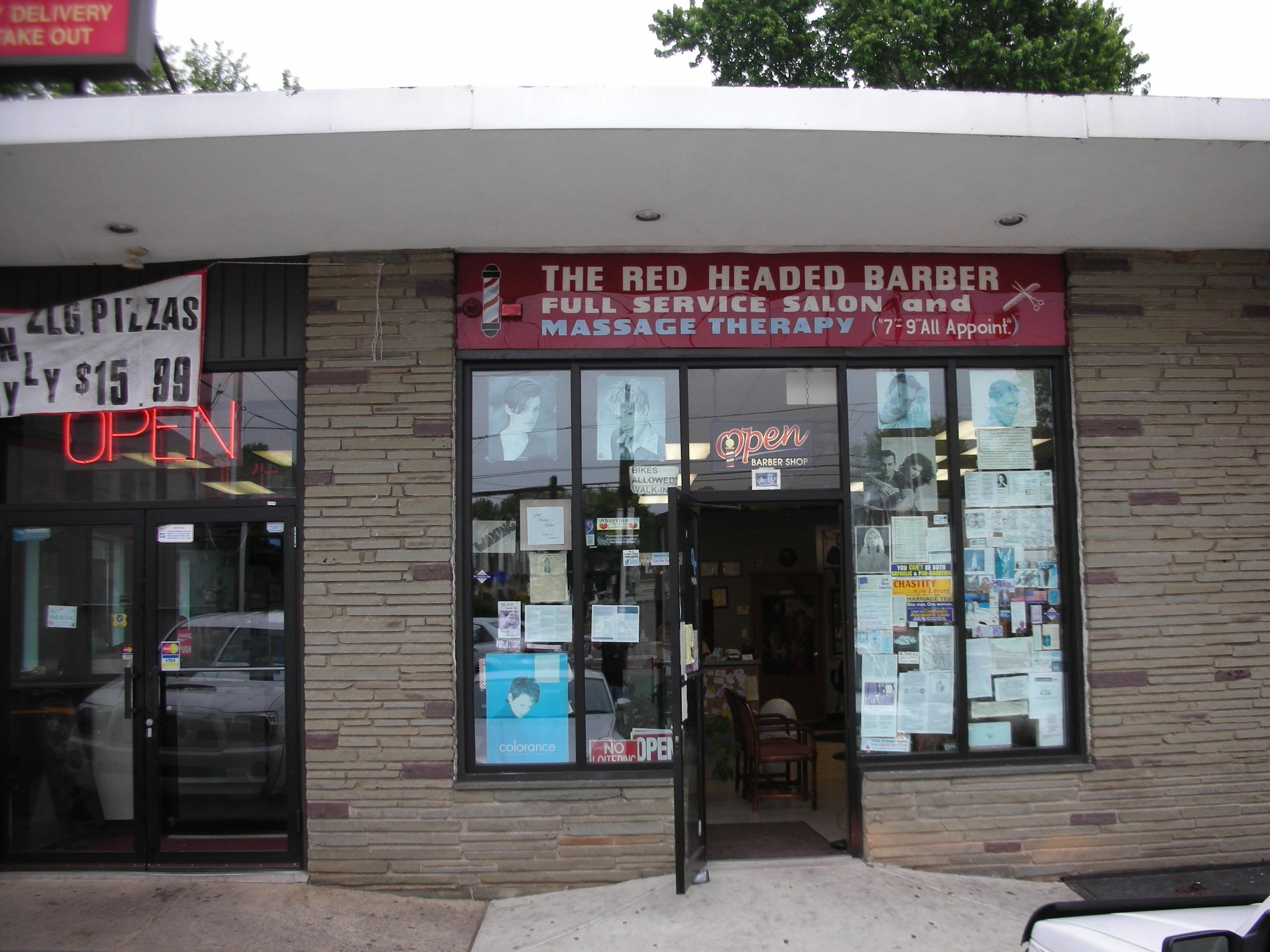 The Red Headed Barber is dedicated to providing you with the utmost attention, courtesy, and level of service. Don't leave your appearance to just any salon; you deserve the best.
This site sponsored by
WWW.INJUREDNOWWHAT.COM AND
WWW.YOURWAYFUNDING.COM
Had an auto accident, work injury, fall? Check out super
information sites.


Call for Ann Marie's custom cutting hours... Current hours are Wed. thru Friday 10am to 6 pm

(215) 778-5505


Phila., Pa. 19136
Map and Directions
I have closed my Aston Rd. Location. I am now cutting and styling by appointment only. Call 215-778-5505. God bless.